Legacy brands. Freshly-formed brands. Brands looking to make a big difference. In our short 15 years in business, we have completed more than a dozen brand acquisitions, and we're on track to continue that rate in the next few years. Take a look below and discover some of the companies we've taken to new heights.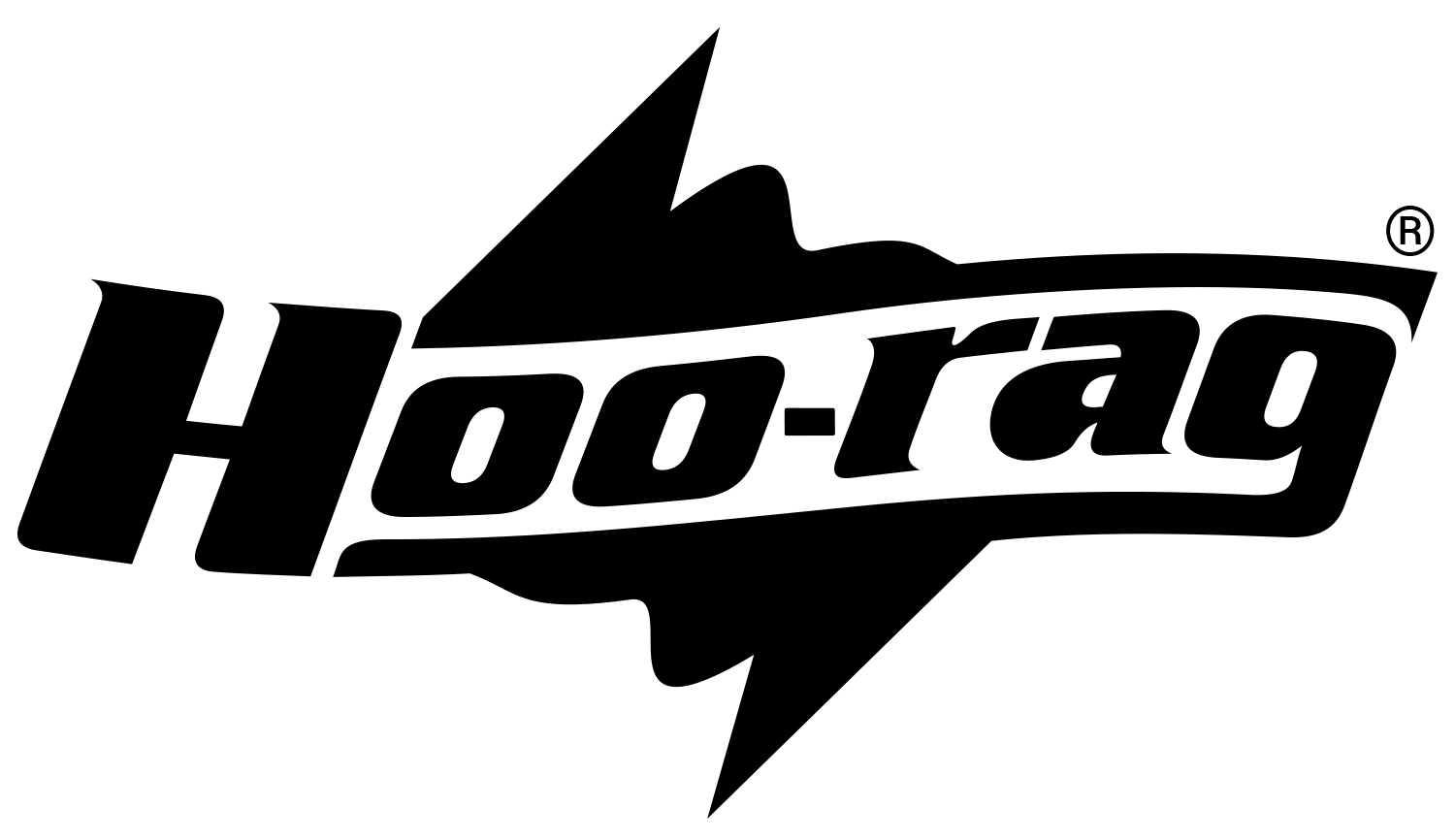 Hoo-rag is an outdoor promotional business specializing in custom designs and UV-protection apparel for teams, crews, and events. Founded in 2012 on its flagship tubular bandana product, Hoo-rag has diversified into other popular headwear items like hats, headbands, and Turbanas®, plus UV protection arm sleeves and compression leg sleeves. Hoo-rag served the world's needs throughout the pandemic, providing customized face masks and double-layered face gaiters. Acquired by Indrio Brands in 2021, Hoo-rag is expanding its portfolio of UV protection apparel and its customization offerings.

Yarden is an in-house start-up launched in 2018 on a foundation built by CEO Alex Brown early in his career. The site was originally launched to educate people about buying and growing world-class citrus, something the Brown family had done for years. In 2018, Alex worked with our internal teams, leveraging our existing supply chain relationships, customer file, and database marketing strategies to offer trees, plants and growing supplies direct to consumers. Yarden utilizes our propriety ECOLOOM process to streamline order management and supply chain logistics, resulting in savings for our customers and bottom line growth year after year. In its brief two-year operation, Yarden has grown exponentially, securing a drop shipping relationship with one of Florida's largest wholesale nurseries.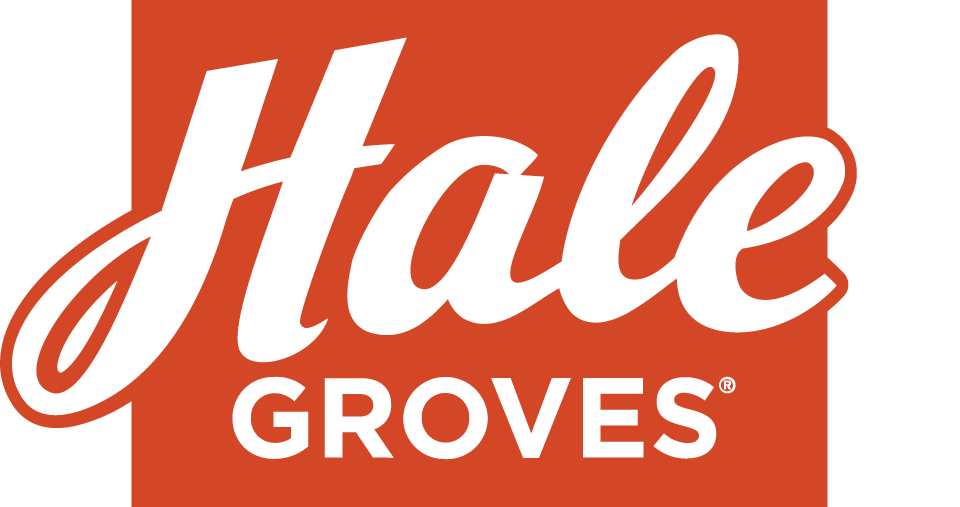 What started as a humble Florida fruit stand in 1947 has become one of nation's largest direct-to-consumer gift fruit companies. We acquired Hale Groves from a private equity firm in 2006 and within one year tripled our investment through successful vendor management and database marketing strategies. Later overhauling the brand through our propriety Brand+ process, the in-house customer file growth has consistently outpaced all industry benchmarks. With time, we developed significant IP assets in the supply chain to ensure we can deliver grove-fresh fruit with unrivaled quality.
Frank Davis and Harold Pittman started Pittman & Davis in the 1920s in Harlingen, Texas. For over 90 years, the company has specialized in the delivery of fresh fruit, smoked meats, cheeses and more. Since acquiring the brand in 2008, we've implemented our Brand+ approach to refresh the brand with a contemporary appeal, reaching a younger audience while staying true to its Texas roots. One of the greatest successes of this brand was identifying a singular, inimitable source for the world-famous Rio Ruby® grapefruit, Pittman's flagship product. We also successfully integrated the company into our enterprise order management system giving the business an enormous operational boost. Today, we are proud to report that the Pittman & Davis team has remained mostly the same, proving that a capable team, when given the right resources, can go well beyond previous limits.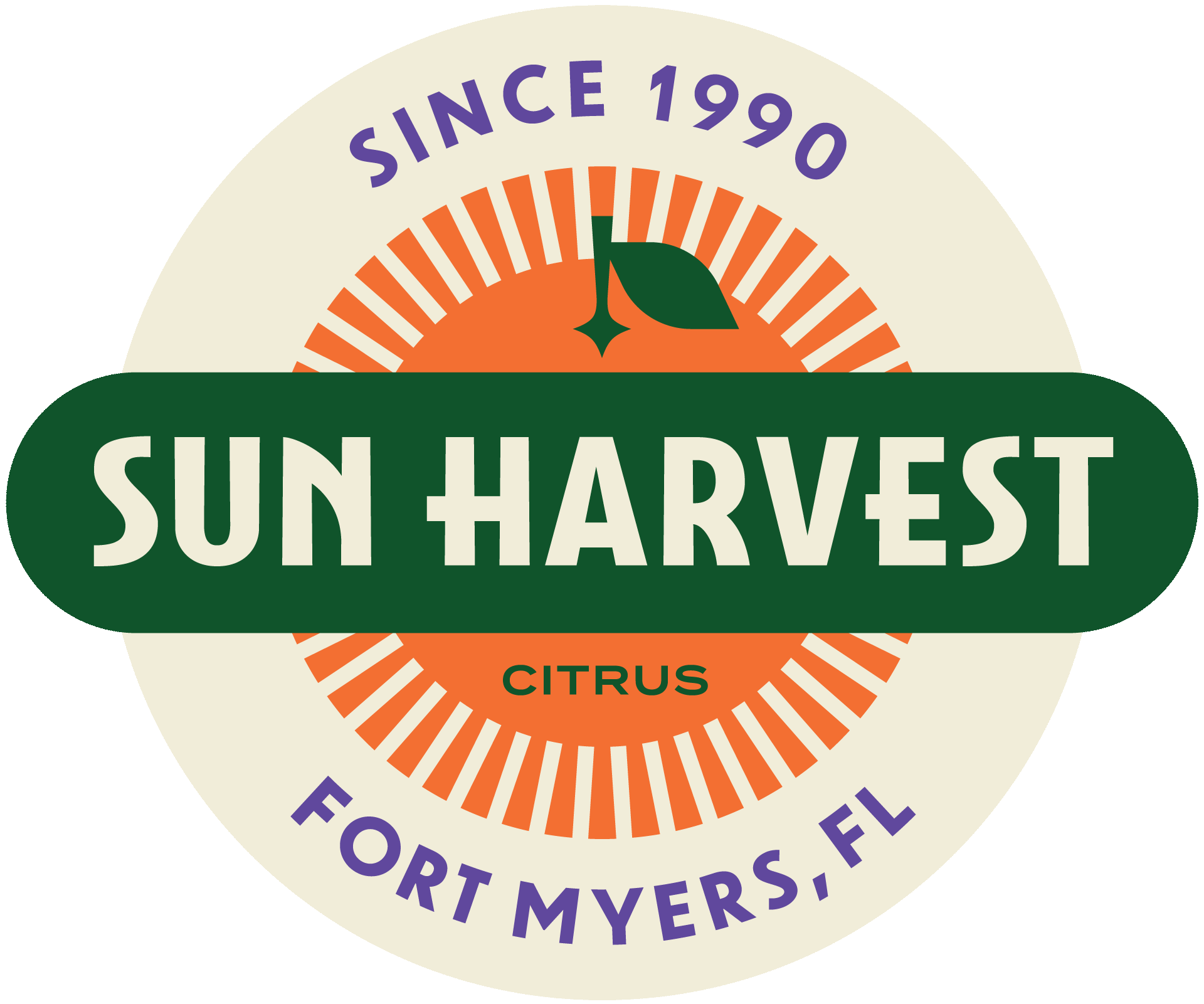 Sun Harvest Citrus is a multichannel retail business offering a unique Florida experience to visitors to the West Coast of Florida. With an iconic retail location on Six Mile Cypress Parkway in Ft. Myers, Sun Harvest has become a fixture for seasonal tourists and locals alike. Founded in 1990, Sun Harvest Citrus produces gourmet, unpasteurized orange juice, lemonade, and numerous other fresh juice varieties on site. The juice bar is complemented by a fresh produce display, "scream-worthy" ice cream, delectable pastries, and a multitude of post-harvest fruit gifts like jams, sauces, sweets, and candies. Fanatics can also order gifts or personal deliveries from catalog or sunharvest.com to any state in the continental US. Sun Harvest Citrus was acquired by Indrio Brands in 2020.
Southern Fulfillment Services
Southern Fulfillment Services (SFS) is an order fulfillment and drop shipping division, offering turnkey 3PL and 4PL services for the perishable goods industry. We launched SFS in parallel to our acquisition of Hale Groves in 2006, in order to provide drop shipping services to dozens of other gift fruit shippers across the state of Florida. By consolidating fulfillment and shipping operations for customers and internal brands into key distribution locations, we achieved powerful economies of scale. Our proprietary shipping logic has resulted in some of the industry's most competitive shipping rates and arrival times.