Pilot, Co-pilot, Navigator?
—Your Choice
There is a reason Indrio Brands is included in the Inc. 5000. You set the terms for your expedition. As a company of entrepreneurs and operators, we've sat in every seat and can support you or backing you up. Whatever the plan, we'll be there as your Co_Partner®.
About Us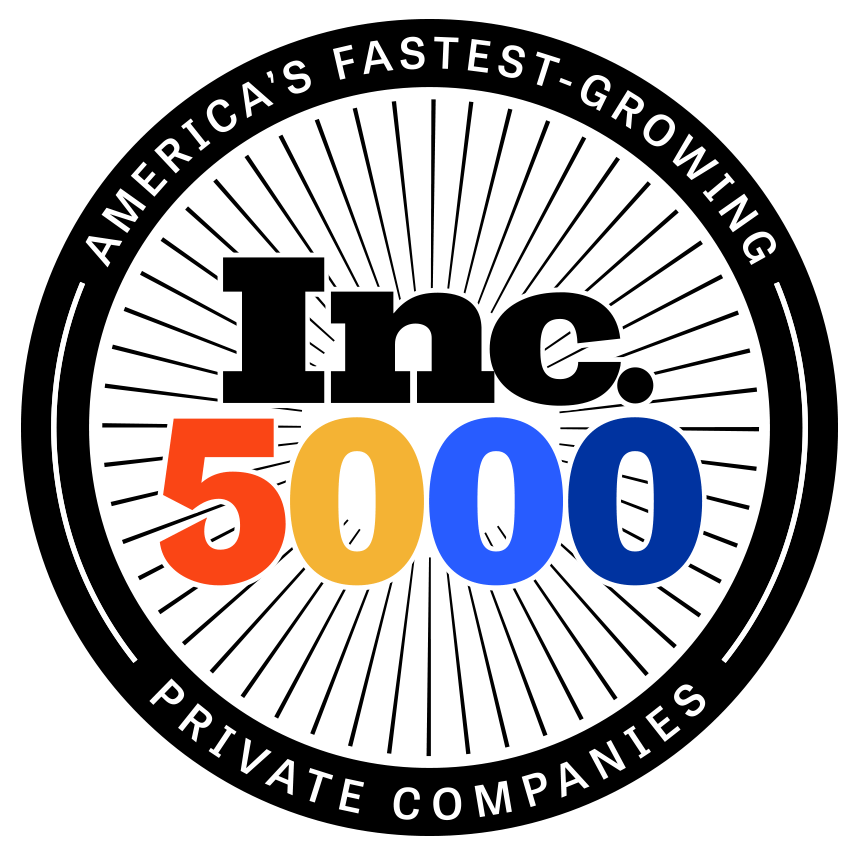 Our Brands
We build, grow, and buy awesome D2C (and sometimes B2B) businesses. From innovative eCommerce sites to legacy brands, we help to clear a unique path for each Co-Partner® company we take on.